KloudTel Phone SystemTM
It's time to free yourself.
Introducing the KloudTel Phone System™ (KtPs) -- a unified communication and Hosted PBX solution that your business can depend on. KtPs is a carrier-grade phone system that combines the most advanced communication tools to simplify your business, increase productivity, and save you money.

With KloudTel Phone System™, your business can:
Unify multiple office locations
Be more responsive to customers
Reduce total cost of ownership
Enjoy no maintenance/upgrade costs since technology is always cutting edge
Take advantage of Fortune 500 features
Setup and use without hassles
Benefit from 24/7/365 online-anytime web interface
Scale and be flexible
How it Works
The KloudTel Phone SystemTM(KtPs) is the ultimate in communication freedom. The Hosted PBX platform uses cutting edge technology to unite all your business phones into one streamlined system. You are no longer tied to hardware or geographic restraints and KtPs can be customized to meet your exact business needs.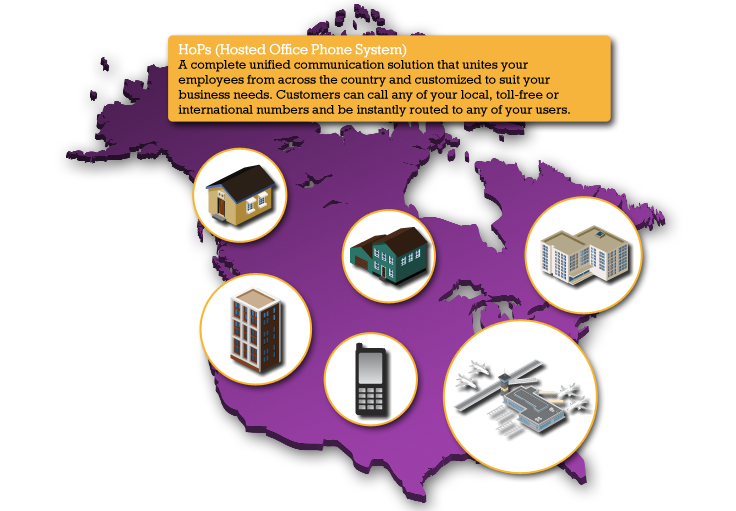 Free yourself from outdated systems that have limited options. With KtPs, you can tailor the system to utilize features that work best for you.