Compatibility
IP Phones
At Kloud9 IT, Inc, we constantly strive to deliver the best user experience possible. An important factor in that respect is your phone. Kloud9 IT, Inc's KtPs works with most SIP-compliant phones, which includes the major IP Phone vendors such as Cisco, Polycom, Aastra, Linksys, SNOM, Yealink, Panasonic, Digium, and Grandstream.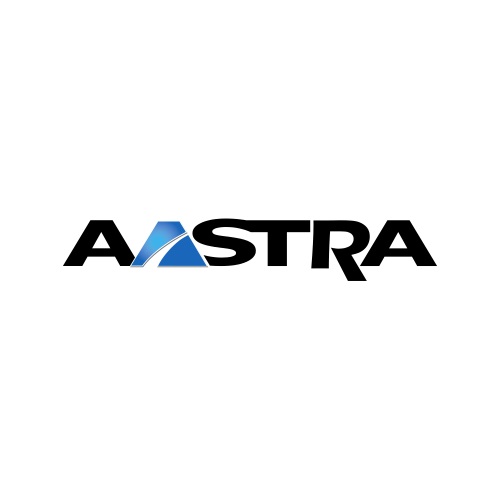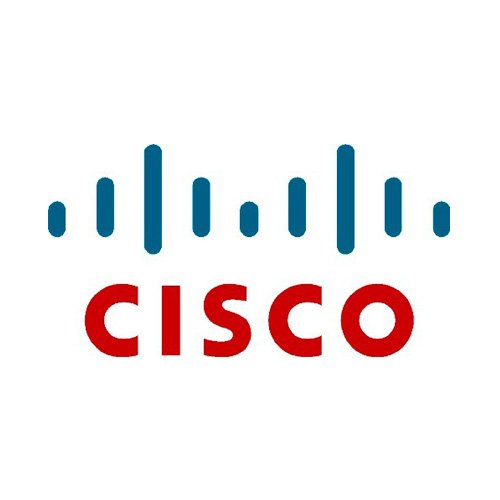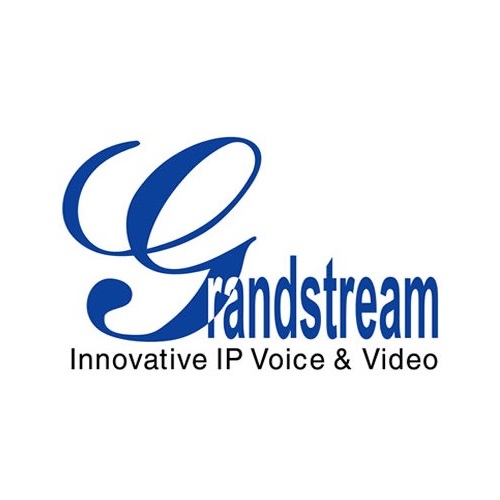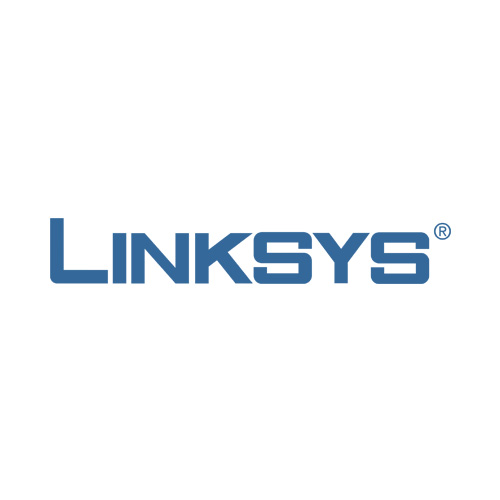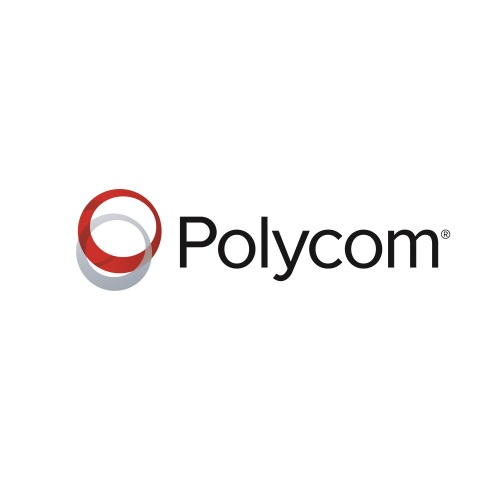 We typically recommend the Polycom, Aastra, and Yealink brands, as each has their own strengths depending on your specific requirements. We will not force you into buying your hardware from us since we support the option to Bring Your Own Device (BYOD). However, equipment purchased from us arrives pre-configured and ready to use the moment you plug it in.
ATA (Analog Terminal Adapter)
Not ready to cut the cord on some of your old analog equipment? No problem. You can use an ATA to convert the signal from your analog device to a digital signal that works with Kloud9 IT, Inc.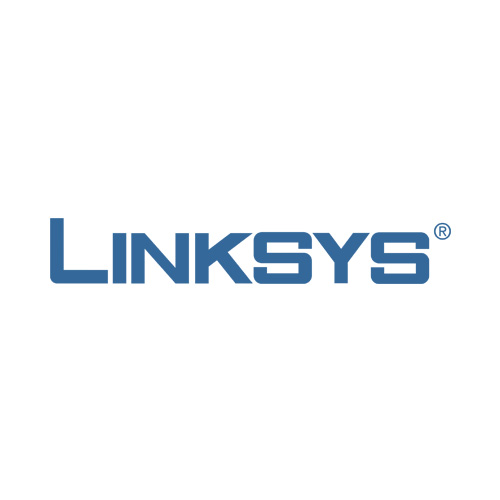 This could be your fax machine, cordless phone, or specialty device that requires a telephone line. Our preferred vendor when it comes to ATAs is Linksys/Cisco. If you have a special need or specific question about the compatibility of a certain device, please give us a call.
Softphones
When it comes to softphones, there is only one company we trust to deliver the high quality, reliable service you expect from Kloud9 IT, Inc. That company is Counterpath.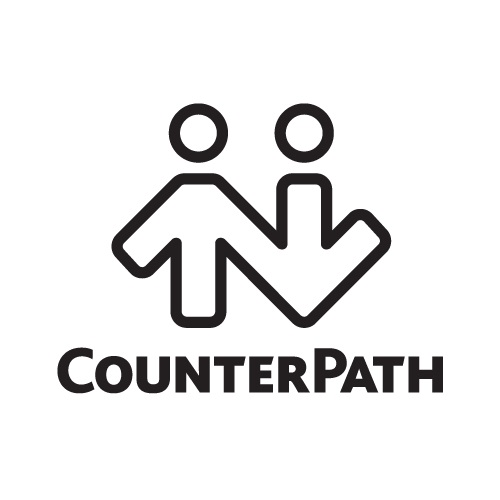 From the basic free application (X-Lite), to the paid versions with enhanced features (eyeBeam and Bria), Counterpath is sure to have a model that meets your needs.
Instant Messaging Clients (Jabber clients)
There are a number of free Jabber clients available which you are welcome to use with our service. If you plan on using Counterpath, Bria has a Jabber client built in. Depending on your operating system, you have a couple of choices. Our recommendations are as follows:
Windows – Bria/Psi
Mac OS – Bria/adium/Psi
Linux – Psi